Join the Best Web Development Course in Lucknow Developed by the Best Web Development Company in India
Limited Time Offer Rs.35,000 – 25,000
Looking for aweb development course in Lucknow? Worry not! Appinnovix Technologies has brought to you well-researched training modules to learn web development. Do not let the opportunity to learn from the best web development company in India skip out of your hands. Join Appinnovix and receive the bestweb development training in Lucknow.
Web development is the first choice of corporate aspirants these days. And who would not like to secure a high position with a lucrative package in a reputed MNC in the present-day scenario? Web Development is the gateway to making all your dreams, ambitions, and aspirations come true. And especially, when you are from a small town in India like Lucknow, you often dream high but do not find the right path to make your dreams come true.
So, like always, Appinnovix is here to serve its native and indigenous people once again. To date, we have provided web development services to our local, national, and international clients. But now onwards, we have decided to raise the best-in-India web developers and IT professionals compatible to compete in the international markets!
Here is a glimpse of what will you learn with our Web Development Course in Lucknow-
---
WordPress Development Training in Lucknow
These days,WordPress developmentis in high demand due to its cost-effective and time-saving development process. Therefore, web developers with knowledge of WordPress Development are in high demand in the Indian job market. So, the Appinnovix web development course will lay significant emphasis on WordPress Development.
Get Theory Sessions
We have developed well-researched notes and study material for this module. And the learning material is free of cost in our web development training institute.
Live Project Training
Appinnovix always has multiple national and international WordPress Development projects in hand. And Appinnovix is the only Web Development Training Institute in Lucknow that offers you on-the-job training while learning!
Laravel Development Training in Lucknow
In the era of 5G, where 6G is already in the pipeline, Gen Z is restless. And we want everything fast yet efficient.Laravelis the framework in the web development process that is best known for rapidifying the web development process while maximizing its efficiency. So, become an expert in Laravel Development with ourweb development course in Lucknow.
Be Fast
Ease out your web development journey by learning to ease out the authentication, caching, and routing process with Laravel development. And start your journey fast in the web development industry.
Earn More
By rapidifying the web development process along with providing maximum efficiency, you can take more projects into your hands. Eventually, as a freelancer, you can earn more. Additionally, mentioning Laravel development skills in your resume will also get you more HR calls and higher packages while searching for a job.
Shopify Development Training In Lucknow
Shopifyis a dedicated development platform for E-commerce stores, apps, and website development. In the past 3 years, the pandemic and eventual changes in the lifestyle of people, have led to an exceptional rise in E-Commerce sales. Therefore, today small or big, every buying-selling business strives to go online with an online selling website, store, and also a mobile application. Therefore, learning Shopify development can give a kick start to your career as a Shopify web developer. So learn Shopify development at our web development training institute in Lucknow and-
Become a Freelancer
You can have your own Shopify development start-up in Lucknow and can take it to the international level with due hard work. E-Commerce platform development is always in demand and it will always be in demand in the upcoming future as well.
Get Hired 10X Faster
Moreover, if unwilling to start your own business, just mention in your resume Shopify development skills and get more traffic to your cell phone from big brands!
Build & Level Up Your Career While Learning The Way You Want
Web Development Classes Lucknow
Appinnovix will offer both online as well as offline classes in its web development institute in Lucknow. The batches will also be flexible and you can prefer a timing as per your own schedule! Our specialty in Web development course in Lucknow includes-
Training by Expert Trainers
100% Practical Training
Full Placement Assistance
Learn Through Live Projects
Flexi Doubt Clearing Session
Why Choose Us ?
There are billions of reasons to join the Appinnovix Mobile App Development course in Lucknow, but some top reasons include.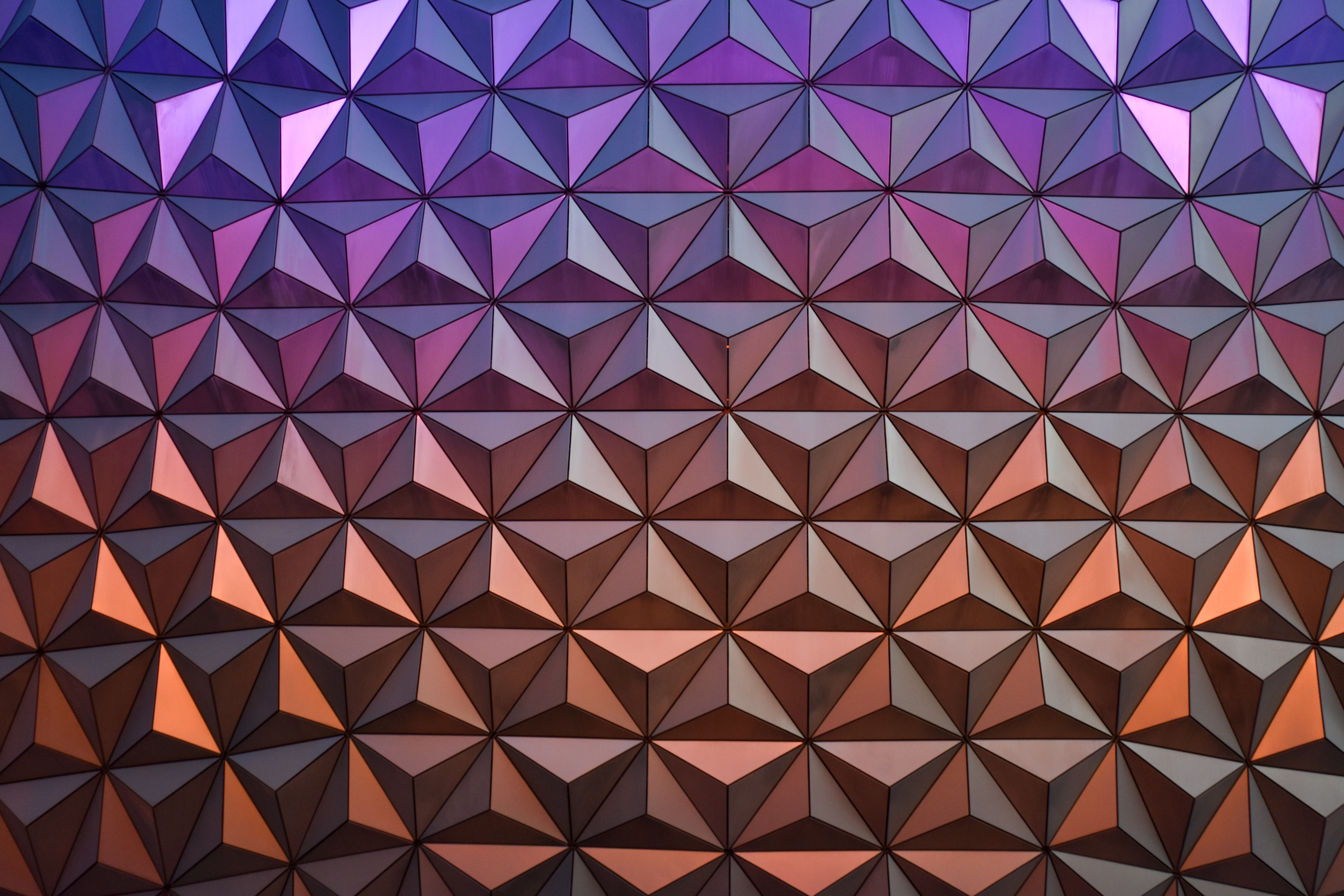 Professional Training by Professionals
Appinnovix has 15+ years of successful history of handling national and international Mobile App Development projects. So, no doubts can be raised about the quality and efficiency of our training modules. Our Mobile App Development course is based not only on deep research. But also our years of experience backs this course. Appinnovix has ensured to provide such Mobile App Development training in Lucknow that an aspirant develops not only IT skills but also the caliber of entrepreneurship!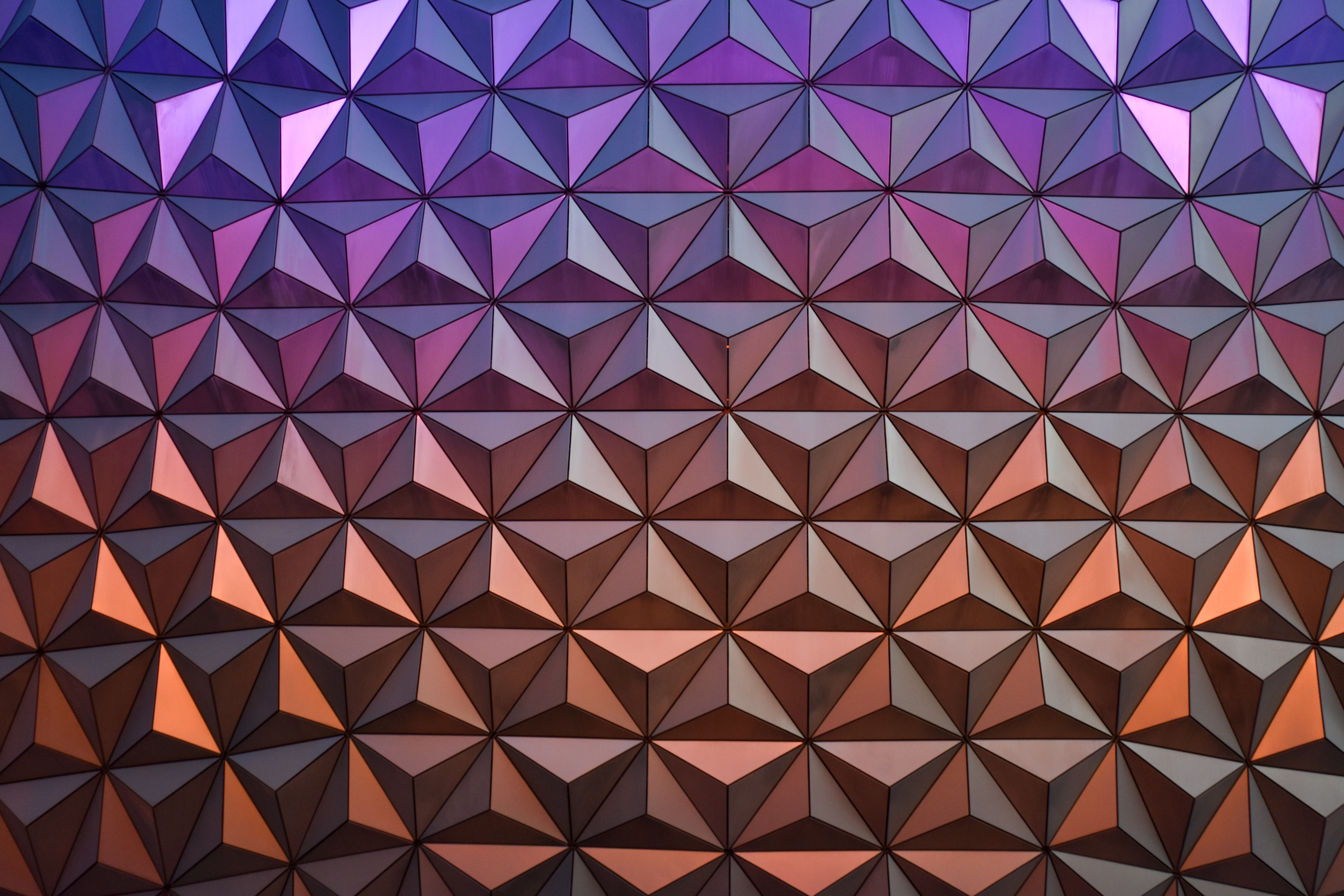 Veterans as Mentors
Appinnovix Mobile App Development course in Lucknow provides an excellent opportunity to learn under the mentorship of our founder and CEO Mr. Anand Jaiswal. Jaiswal has been in the field of Mobile App Development for over 20 years. He has not only worked with great IT brand names but also has 15+ years of experience as a successful entrepreneur. In his initiative of providing Mobile App Development training in Lucknow, he has decided to partake as one of the instructors by himself. So, do not let the opportunity skip out of your hands! Learn entrepreneurship along with unbeatable IT skills.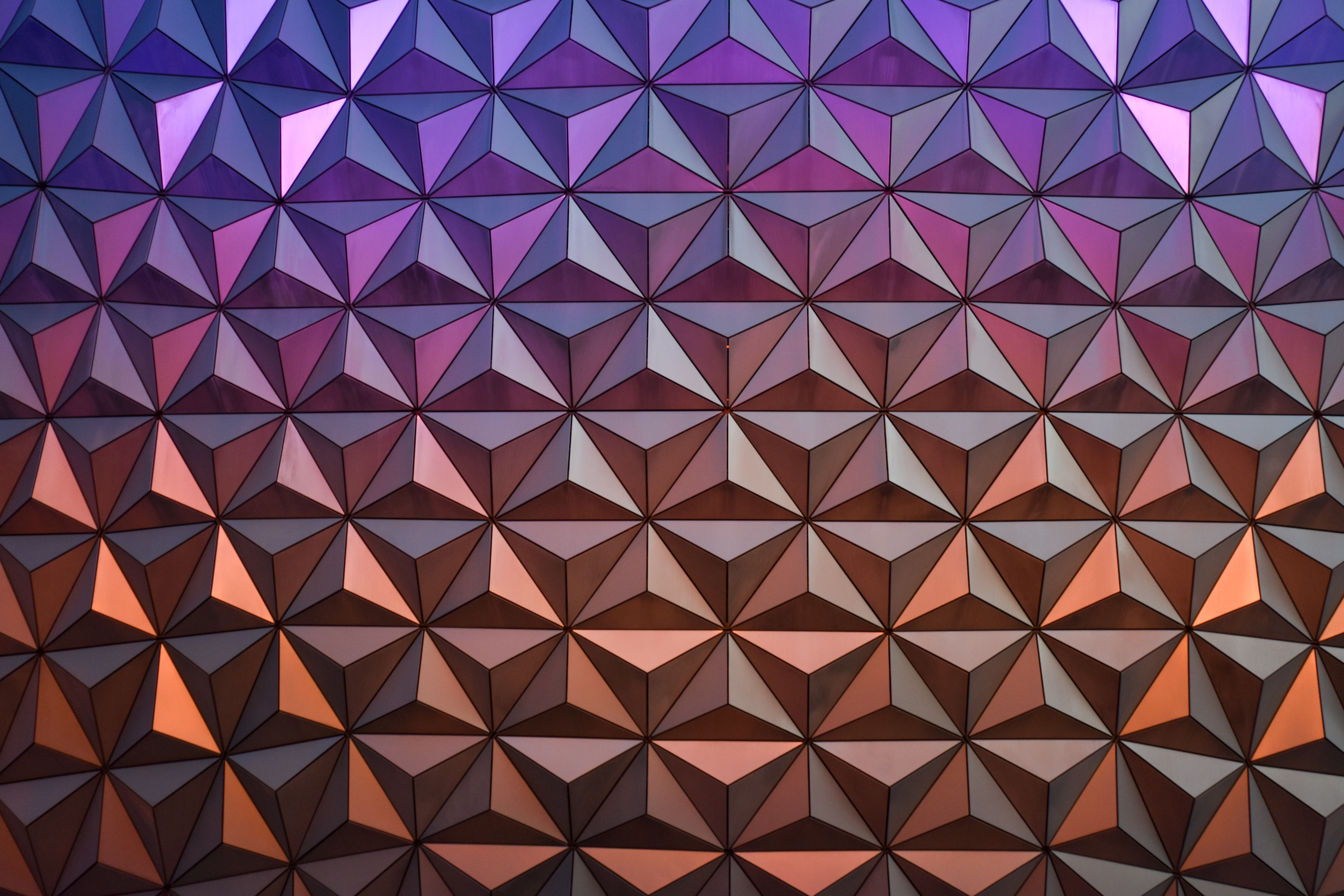 Real Life Learning
Appinnovix always has multiple national and international projects in hand. Also, we are always looking for interns and freshers. Eventually, as we provide Mobile App Development training in Lucknow during the course module, we will consider the in-hand projects. So, the aspirants can have a real-life experience in Mobile App Development, project handling, client management, and overall business functioning.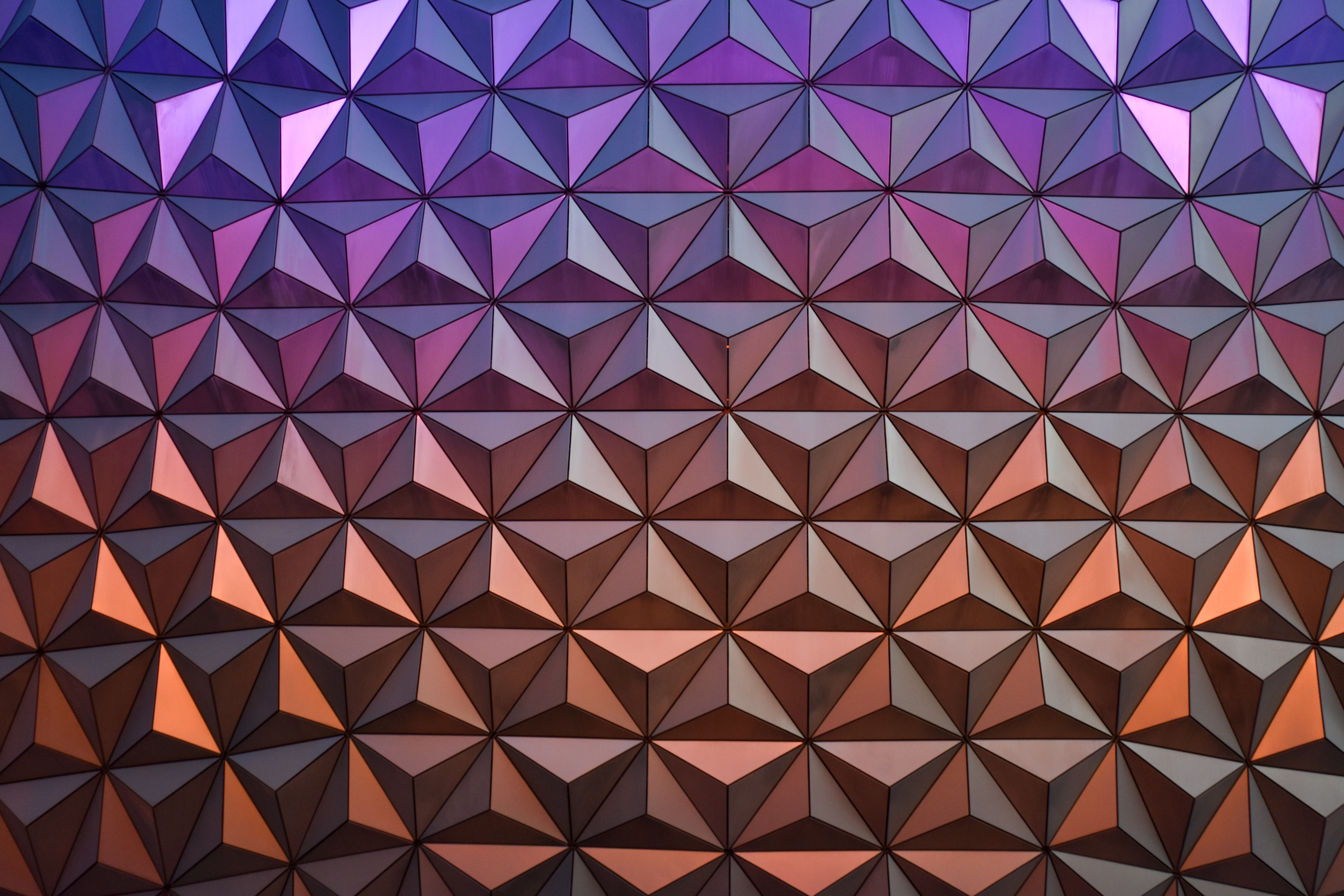 Flexi-Learning
However, Appinnovix is pitching a 'Mobile App Development course in Lucknow' but, here location is no bar. Lucknow will be the headquarters of the Mobile App Development training. So, you will receive classes, certification, and even practical training from Lucknow. But, since the time of the pandemic, Appinnovix has developed great infrastructure and expertise in providing remote services. Similarly, we will also provide remote training services via online classes. So, no matter which part of the world you live in, you can join our Mobile App Development training course in Lucknow from anywhere.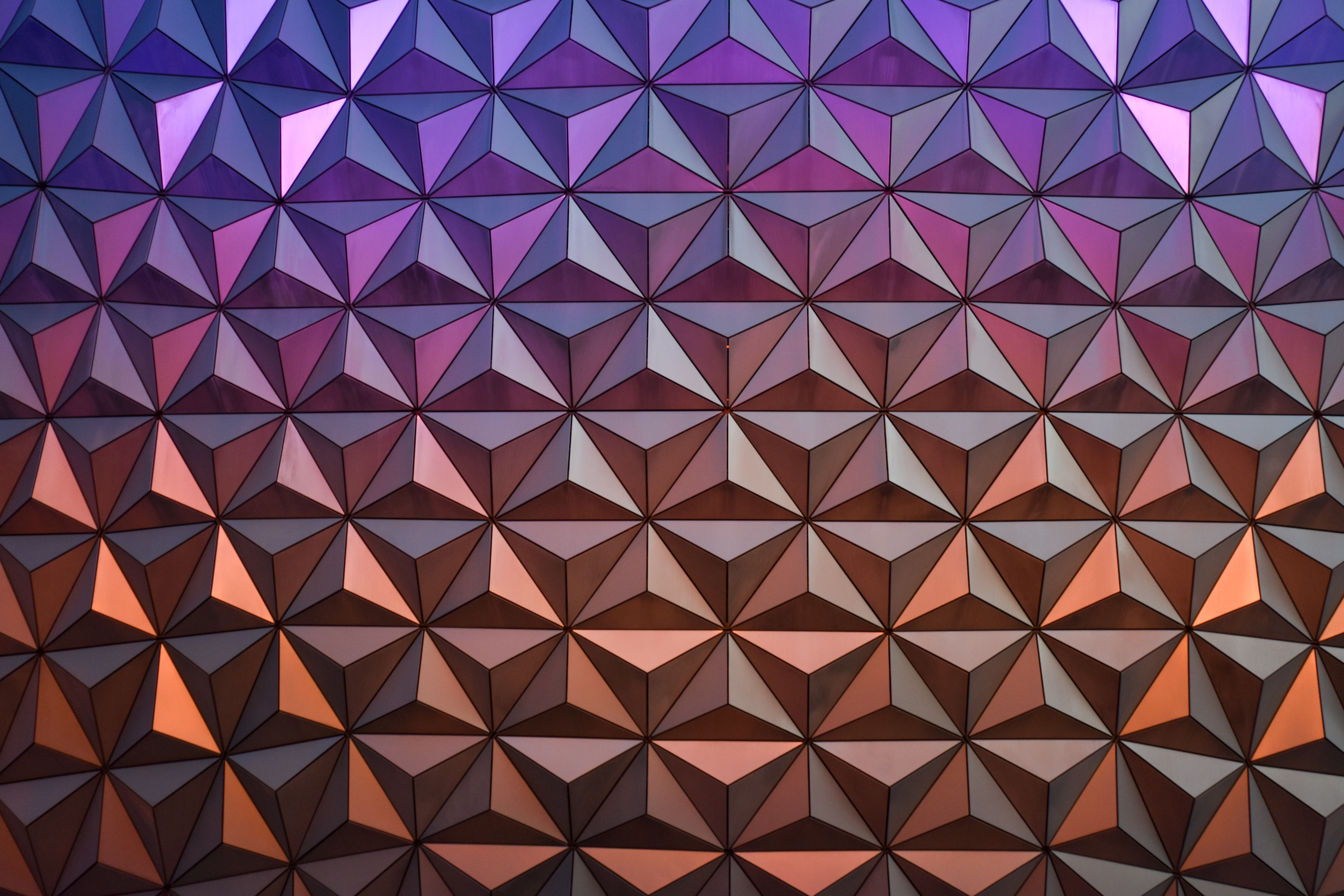 Internship with Mentorship
Since we will be handling real-life projects that Appinnovix gets from national and international clients, the training will be more like an internship. It will give you on-the-job training-like experience making you more skilled, professional, and confident in what you do. Another advantage is that here your 'bosses' will act as your mentors- an opportunity, you will find nowhere else!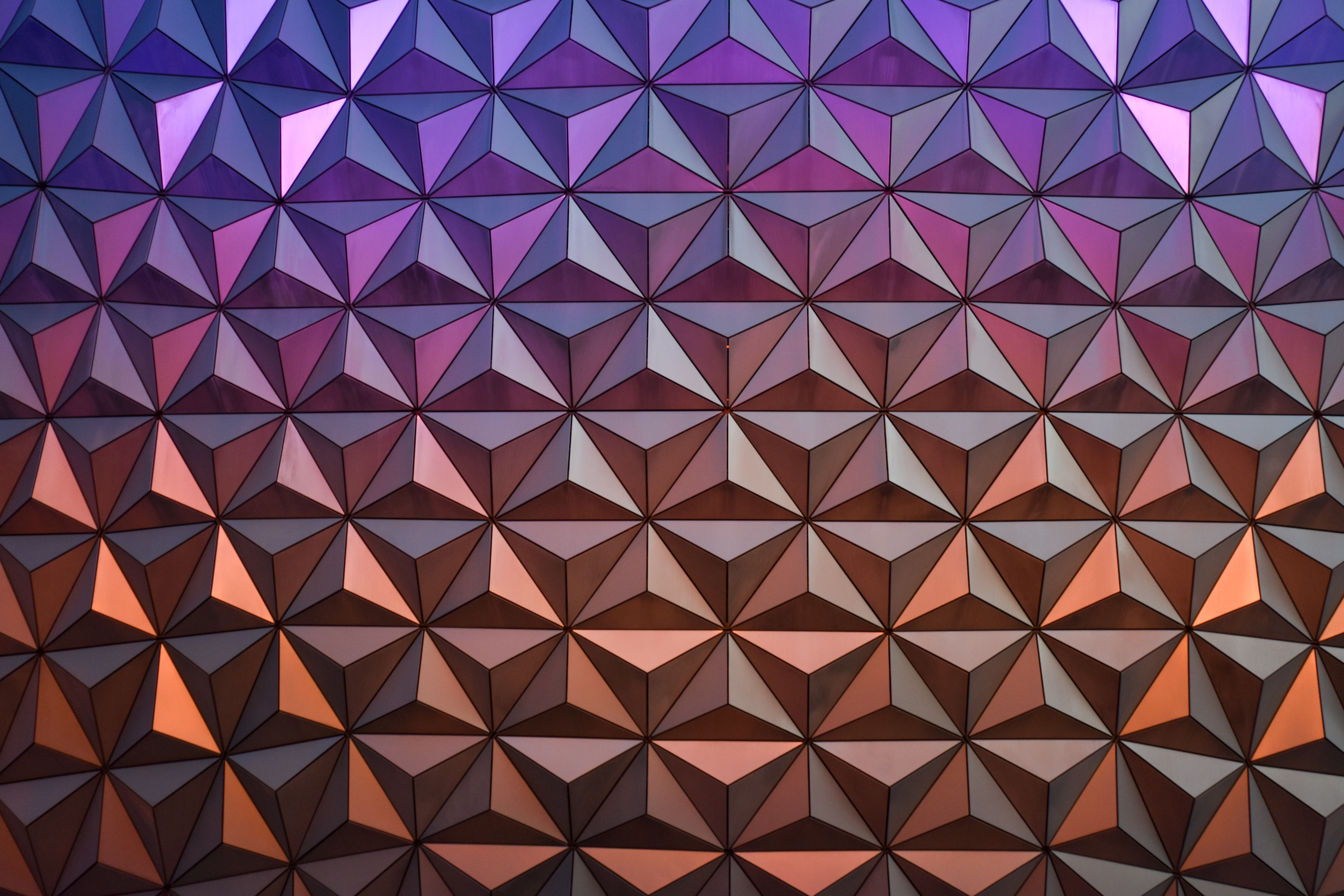 Guaranteed Jobs
Once you complete our Mobile App Development training, you will automatically acquire the required skill set and confidence to apply for well-paying jobs. However, we have also decided that we shall be hiring some of our trainees for upcoming projects based on their performance. Also, we have tie-ups with some great IT start-ups that are either bootstraps or already funded by renowned investors. Thus, your job is fixed on completing the training.
What Will You Learn in Our Web Development Course in Lucknow?
HTML5
CSS 3
JavaScript
WordPress
Woocommerce
Laravel
Shopify
Bootstrap
Take Your Web Development Training Classes to the Next Level Enquire Now !
So join our Web Development Course today! And start your journey from learner to successful professional!
Also, do not let distance or your busy schedule interrupt your career growth. Appinnovix has a solution to that as well-
Join our online Web Development Course in Lucknow! And learn at your own comfort and pace!
Frequently Asked Questions (FAQs) about Web Development Course in Lucknow:
The Web Development Course in Lucknow is a specialized program that teaches individuals how to create and design websites. It focuses on teaching the basic concepts, tools, and techniques needed to develop engaging and visually appealing web pages.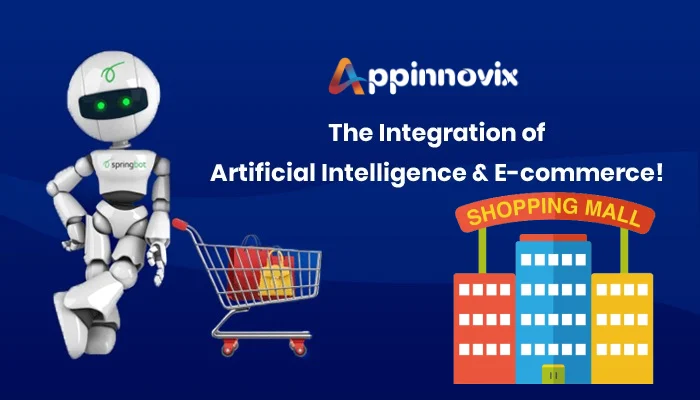 Why AI in Ecommerce is The Only Future! Artificial Intelligence in Ecommerce or AI in Ecommerce is the future of the Ecommerce industry. To stay […]
Data is the heart of soul of every business. It plays the most critical role in planning marketing campaigns, business plans, prices, and promotional strategies. […]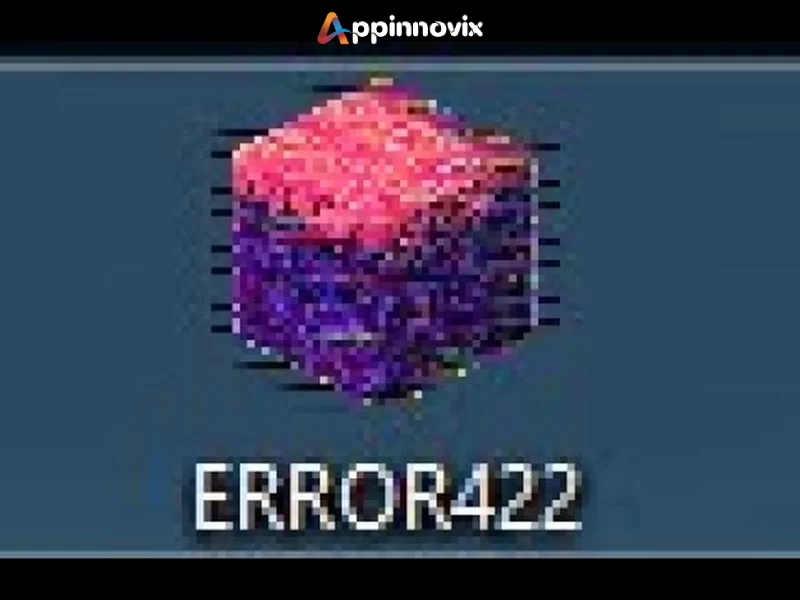 All About What Is HTTPs 422 Error & How to Fix HTTPs 422 Error Status Code is here! HTTPs Errors are of many types and […]