Enrol in the Best Mobile App Development Course in Lucknow & Take Your Skills to the Next Level with Appinnovix Technologies Training Initiative!
Limited Time Offer Rs.35,000 – 30,000
Mobile App Developmentis the most promising career these days. However, finding the rightMobile App Development course in Lucknowis a big deal. So, Appinnovix brings your concern to an end with its latest initiative to provideMobile App Development training in Lucknow.
As always, Appinnovix understands the needs of its indigenous clients, customers, and people. And therefore, we are now starting our ownMobile App Development institute in Lucknow. Our motto behind this initiative is to generate more skilled IT professionals within Lucknow to serve the Lucknow-based IT start-ups and companies. Moreover, we also aim at producing more IT entrepreneurs in Uttar Pradesh who can make the whole of UP proud of its IT skills and services.
Also, with the training provided by Appinnovix, the learners will also be able to join hands with great Multinational companies based in NOIDA. With our well-researchedMobile App Development coursein Lucknowand training, the trainees will acquire the right set of professional skills that they do get with any other smallMobile App Development training institute in Lucknow!
What Appinnovix Will Offer as a Mobile App Development Course in Lucknow?
---
In this Mobile App Development course, the learners will be able to learn-
Android App Development Course
Android has the largest market share in the smart device market. In fact, for the Q1 of 2023, the sale of Android devices was found 71.95% of overall smart device sales. Furthermore, it is quite predictable that the graph of sales of Android devices will go upward only. So, learn Android App Development and become a part of the hottest work industry today!
Learn Theory
We have developed a well-researched theory on Android app development. You will get detailed notes and course material for future reference.
Practical Training
We will be providing training via existing real Android development projects making you work and learn simultaneously.
iOS app development Course
iPhones are prestige symbols in India. As per new reports, during the Q4 of 2022, Apple Inc. sold around 2 million iPhones in India. Also, Apple has recently taken the initiative to manufacture iPhones in India and 2 Apple-exclusive stores are now already open in Delhi and Bangalore. So, learning iOS App Development can also prove a great career in 2023. The march of Apple Inc. toward Indian states is likely to increase the demand for iOS developers very soon in India.
Theoretical Classes
Appinnovix will provide detailed course learning study material and well-researched iOS development theory sessions.
Practical Training
Also, Appinnovix will provide an opportunity to work on live projects and observe iOS development and international client handling with our existing projects.
Flutter App Development Training in Lucknow
Hybrid app development and cross-platform ad development are the latest trends in the Mobile App Development industry. Developing apps with a single codebase for iOS, Android, and web platforms is what we call cross-platform app development.
Why Learn Flutter
It saves time, cost, and money in app development. Moreover, when a full-stack app developer knows the arts and science of flutter app development, it increases his demand in the job market!
Practical Training in Flutter
Appinnovix already has multiple projects based on Flutter App Development. Get real-life hands-on experience in Flutter app development and brush up your skills right away.
Build & Level Up Your Career While Learning The Way You Want
App Development Training Classes Lucknow
Although there are different types ofMobile App Development Course in Lucknow, Appinnovix is different! Our 15+ years of successful existence as a topmobile app development companyin Lucknowmakes us stand out in the crowd. Appinnovix as aMobile App Development training institute in Lucknowwill provide classes not only in Lucknow. Rather, we will connect nationally and internationally to all the aspirants via online Mobile App Development classes. Also, the aspirants from Lucknow can also join us either online or offline! Some of our salient features include-
Training by Expert Trainers
100% Practical Training
Full Placement Assistance
Learn Through Live Projects
Flexi Doubt Clearing Session
Why Choose Us ?
There are billions of reasons to join the Appinnovix Mobile App Development course in Lucknow, but some top reasons include.
What Will You Learn in Our App Development Training Course in Lucknow?
Hybrid Application
Learn hybrid app development and acquire the ability to simultaneously code the apps for Play Store and App Store both. While old-school app developers code the apps individually for iOS and Android operating software investing more time and effort. The mentors at Appinnovix will teach you the art and science of developing apps that run on both platforms with the minimum re-coding!
iOS App
If you are willing to join the Apple Eco-system as a web developer, then the iOS development module will help you reach your goal. So, learn iOS development as a well-structured module under our Mobile App Development course in Lucknow.
Android App
No Mobile App Development training is complete without Android App Development. The demand for Android development is over 90% of the total demand and need for operating software development. Therefore, Appinnovix has developed Android App development as a focused and structured module with well-researched theoretical and practical course content.
E-Commerce
The world of Mobile App Development is not small. Rather, it is as vast as the universe these days. E-Commerce platform development is in high demand these days. However, apart from great Mobile App Development knowledge, it requires a different skill set in user interface development. Appinnovix has decided to provide E-Commerce platform development training as a whole module under its Mobile App Development course. You can study this skill in-depth with Appinnovix.
Attendance
The pandemic has also changed the work models. These days, remote or work-from-home and hybrid work models are dominant in the IT sector. Even big multinational companies now hire remote software engineers, content writers, and even SEO experts to save costs. However, to mark remote attendance and calculate login hours, accurate apps are yet to develop. Therefore, Appinnovix is also paying specific attention to the attendance issue. And we have developed a complete module in this field!
Booking App
Gen Z prefers everything online. And in the upcoming decade, most physical services will exist online to function online! Therefore, demand for booking apps for tour packages, hotels, transportation, and various other services will gain momentum in the upcoming years. So, Appinnovix will provide from needle to swords knowledge in booking app development under this module.
Online Learning
Today, learning has already gone online. Even before the pandemic, e-learning apps like Byjous, Udemy, and Coursera had gained huge popularity among learners. And the pandemic has further popularized e-learning. E-learning apps are in demand across all sectors and industries. It is because training is a part of all professions. And e-training is the future of all teaching and learning activities. So, you can learn about learning app development as a full-fledged module with our Mobile App Development course in Lucknow.
Management
Likewise, various management apps are also in need of various small to big corporates. Management App development is also one of the well-researched modules with the Appinnovix Mobile App Development course!
What Are You Waiting for Now? Enrol in the Best Mobile App Development Course in Lucknow and Avail Special Discounts!
So, what are you waiting for now? Enrol in our Mobile App Development course in Lucknow from anywhere in the world, and upskill yourself for the highly competitive IT environment.
Enquire today, and do not miss the opportunity to avail of heavy discounts on first admissions.
Frequently Asked Questions (FAQs) About Mobile App Development Course:
---
The Mobile App Development Course in Lucknow is a comprehensive program that helps people learn how to create mobile apps for different platforms. It covers important ideas, tools, and techniques to make user-friendly and high-quality apps.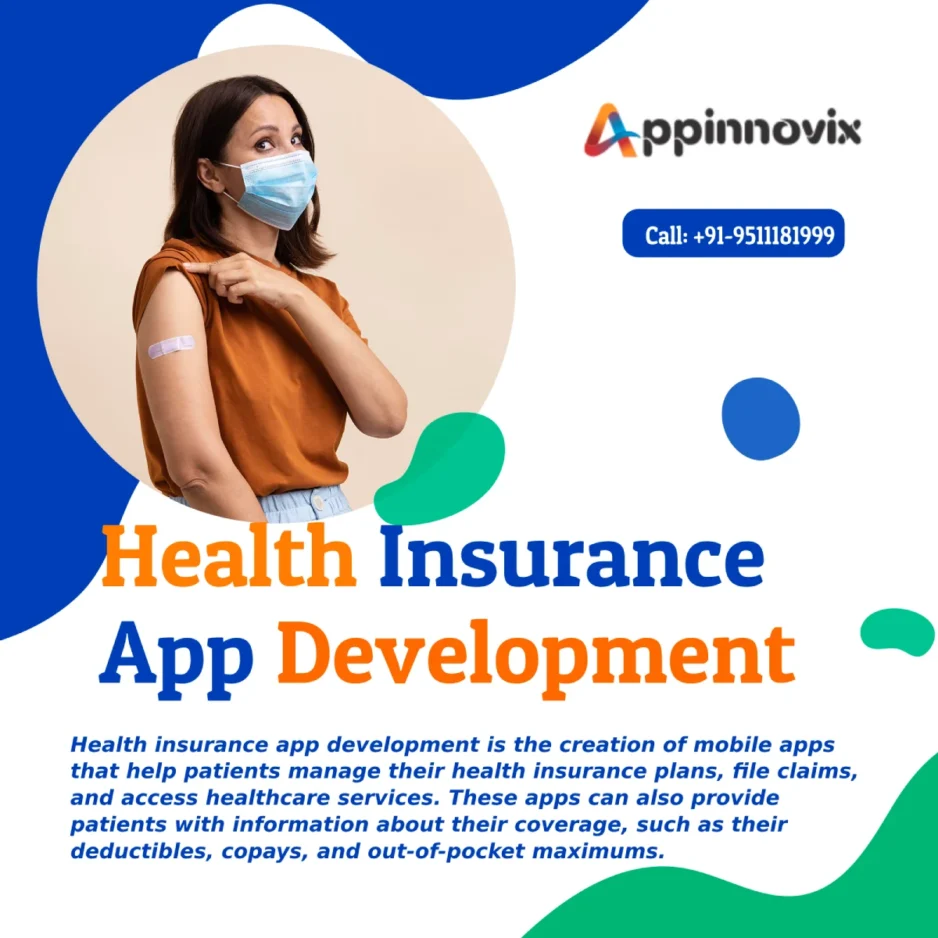 Do you know Health Insurance App Development? Yes? Congratulations! You are a millionaire in the next 5 years! Yes, you heard that right. The Health […]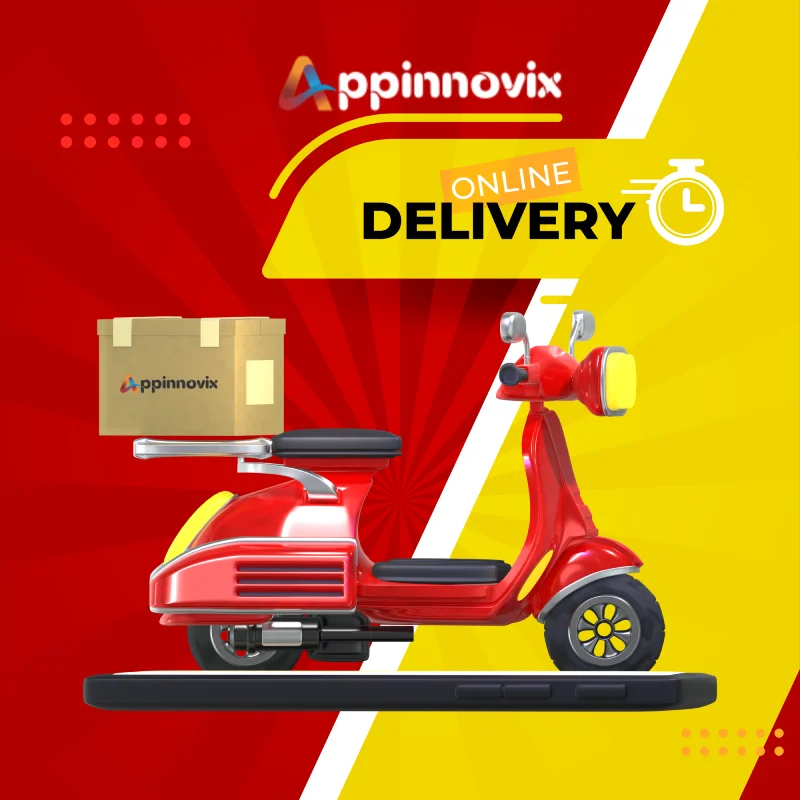 Online Food Delivery Apps are making a great business these days. Especially, since the pandemic days have ended, people are eager to eat restaurant meals […]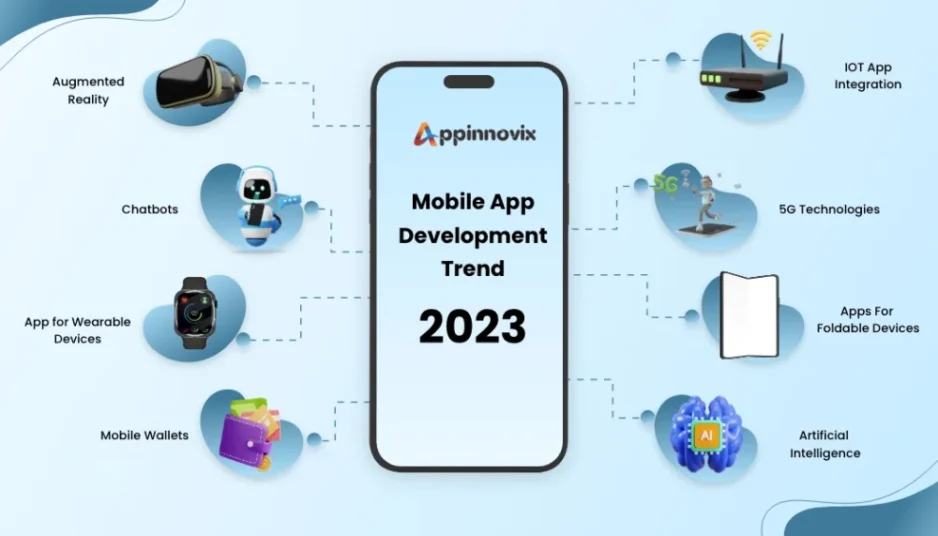 Befor Start Development your main Question is What Technology is Used to Develop Mobile Apps? There are several different technologies to choose from when it […]