Exclusive Agency For Technology Provide Soluation
Appinnovixis a leading website and mobile app development company in India. The mission of Appinnovix is to promote digital solutions such as website development, mobile app development, search engine optimization, and digital marketing among big and small businesses across the globe. The experienced and well-qualified Google-certified team members and the latest technologies of Appinnovix provide it with an edge over its competitors.
We are working on Almost all kinds of services like Mobile App Development, Web Design and Development, Software Development, and Digital marketing. We are here to listen to your requirement.
We are doing Social media marketing and create brands of your products and services.
Our Vision
Our vision is to bring the most sustainable digital solutions at the most budget-friendly prices and help improve digitalization in India and abroad. We aim at providing the best web and mobile app development services to our clients.
Our Mission
The mission of Appinnovix is to provide the latest technological solutions in the field of web and mobile app development industry. We also aim at taking marketing to next level by providing digital marketing solutions for your business.
Meet Our Team
Appinnovix have a Great Team who have more than 10+ year experience with his skills, We have a great Web Development developers and Mobile app developers, Those are certified by Google.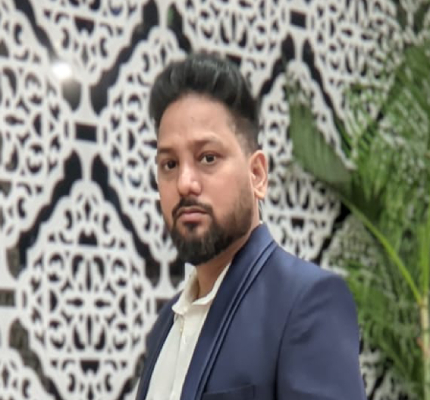 Anand Jaiswal
Founder
Google Certified Digital Marketing Expert
Saurabh Tiwari
Founder of Sukrit.com
Google Certified Expert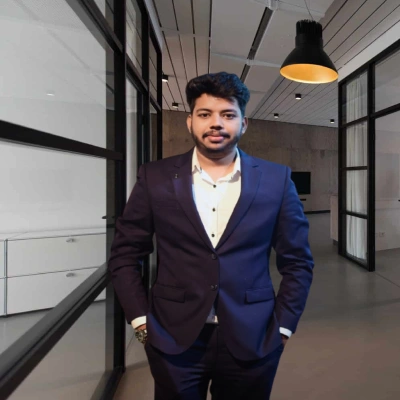 Harshit Gupta
Sr. SEO Executive
Best SEO Executive
We Work With 10 Years Of Experience